Looking for a program or keynote for your organization?
Whatever the size meeting and type of program ( keynote, talk, workshop), meeting planners find Getting Ahead Programs easy to work with. Dr. Carol Goldberg is unusually understanding of their responsibilities because she has done meeting, convention, and special events planning for organizations with thousands of members. As a department head said, "I know of very few people like Dr. Goldberg, who when they tell you they will take care of something, you can stop worrying." Well organized and an expert in stress management, she calms busy people.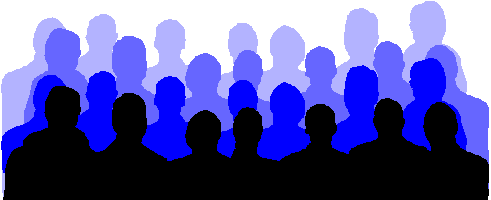 Dr. Goldberg will be glad to discuss your organization's interests and needs. Then she will develop and deliver a lively, informative, and motivating program especially for your group.